Baking, Cooking, Baking
Here's now a proper but blurry picture of the poopy seed strudel.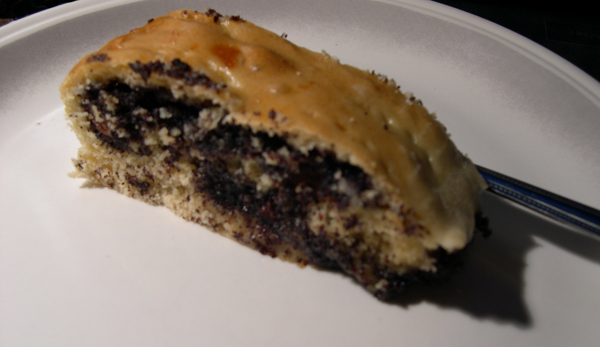 Today I made a bread again. This time using a bread tin, so it won't be in the shape of a cake. Good again and nice.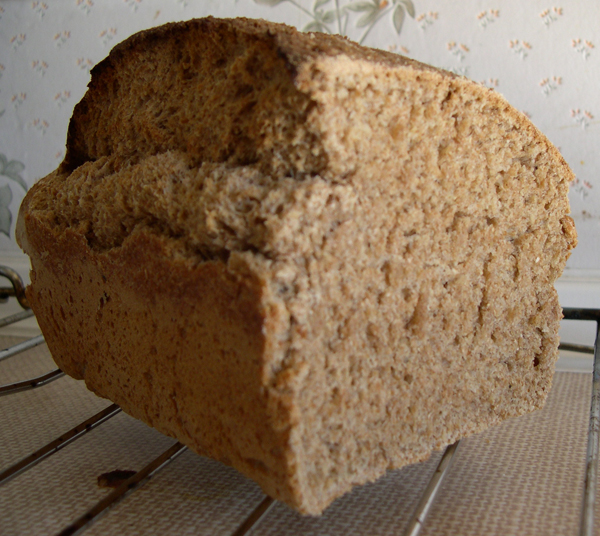 As an addition to the parsley potatoes, carrot and pepper marinated filets, I made a pepper sauce for the first time. Delicious!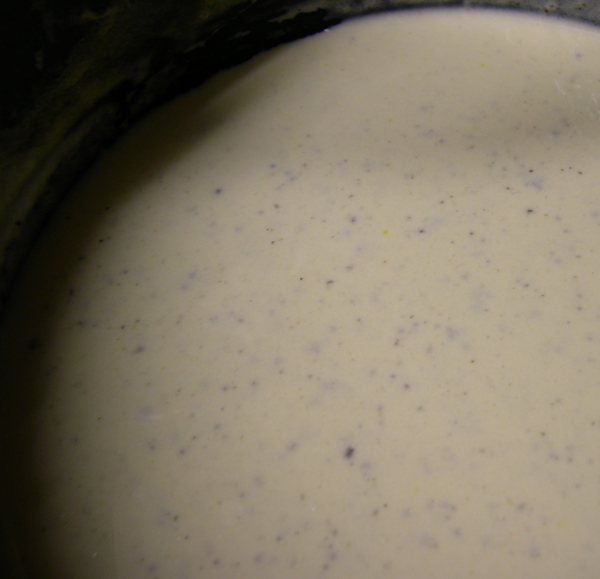 Labels: cooking, February, February2008, Thing-a-day